Introduction of Vickong Dental
INTRODUCE
Department of Stomatology, The First Affiliated Hospital of Guangzhou Pharmaceutical
Vickong Dental Department is a member unit of Shenzhen Medical Doctor Association, a contracted dental institution of the Disinfection Supply Center of Shenzhen Luohu District People's Hospital, and a professional dental medical institution approved by the Shenzhen Luohu District Health Bureau. The government registration number is MA5FFU6C-X44030317D2152. Luohu branch of Vickong Dental chain brand. As a dental brand that is widely loved and praised by the citizens of Hong Kong, Macau, Shenzhen and Zhuhai, Vickong Dental Chain provides warm consultation and consultation in 5 languages ​​including Cantonese, Chaoshan dialect, Hakka, English and Mandarin. Dental chain institutions provide citizens with professional dental services such as dental implants, orthodontics, dental aesthetics restoration, dental treatment, etc., and a number of Guangdong people's hospital stomatology expert directors and provincial top tertiary hospitals stomatology practitioners have designated guidance and on-duty consultations. High-level dentist standards, international service quality, and fair and affordable charging standards.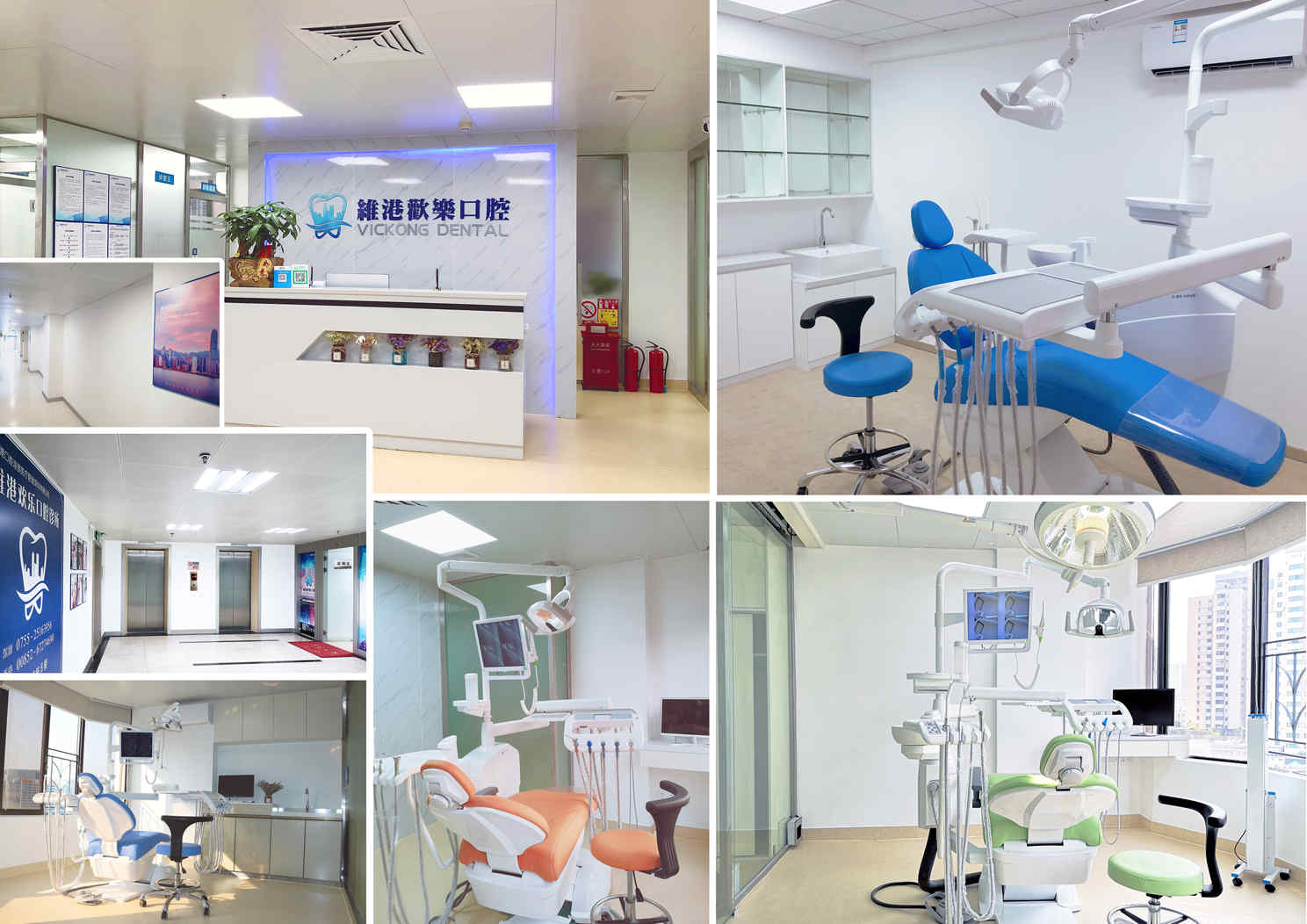 The dentistry and consulting services of the Vickong Dental chain brand in Hong Kong started in 2000 and served more than 500,000 customers; in 2009, it provided dental specialty, dental aesthetics restoration, orthodontics and other projects in Shenzhen Luohu District and Shenzhen Futian District. In 2017 Started to provide dental services to the citizens of Zhuhai and Macau.

Our advantages are:
一、Shenzhen's leading doctor team (school-enterprise cooperation unit)
Vickong Dental has a number of experts who graduated from top domestic dental medical universities. The team of physicians has rich clinical experience in the fields of dental implants, orthodontics, root canal treatment, fillings, teeth whitening, porcelain teeth, and periodontal diseases. The designated demonstration unit of Guangdong Pharmaceutical University and the joint consultation of provincial experts.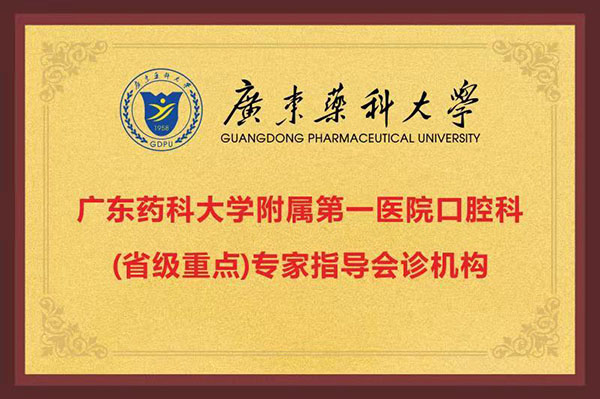 二、Advanced instrument
At present, it owns the advanced four-in-one CBCT machine of Yiyou from Korea; implantation tools from Germany, France and Israel; general dental bed; 3D imaging machine; Shenzhen's industry-leading aseptic operation operating room; and the industry's most complete sterilization equipment.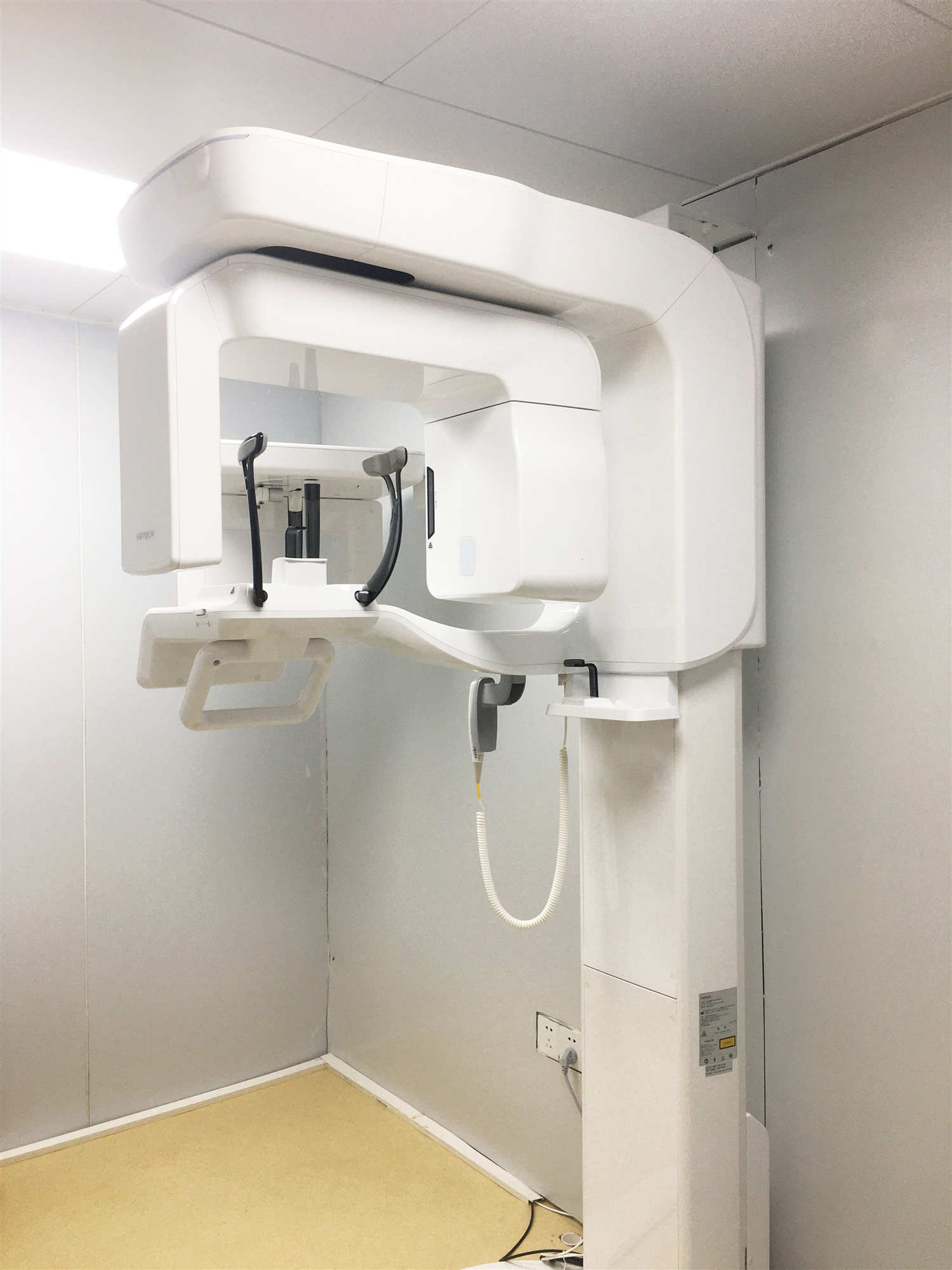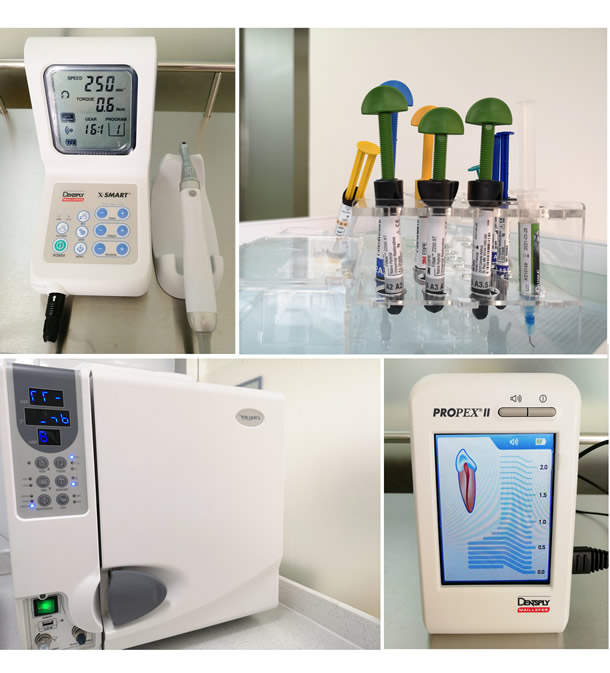 Vickong Dental advanced equipment and professional materials:
Korea Dentium Planting System
German ICX Planting System
Swiss ITI Planting System
Dentin planting system in Israel
Italy CLC Planting System
American Invisalign Correction
Shanghai Smartee Invisible Correction
Shanghai angelalign Invisible correction
Korea Yiyou Dental 4 in 1 CBCT
Korea DIA Root Canal Treatment System
U.S. Dentsply Root Canal Treatment Apparatus
US 3M/ESPE filling materials
U.S. Cavalco Tungsten Steel Dental Tools
Russia Flamiva Tungsten Steel Grinding Head
Germany Horec Abrasive Materials
Japan Mani Dental Tools
Matsukaze Silicon Ion Material
Japan Fuji Glass Ion Material
三、Many chains, near the port Vickong Dental,At Luohu Port, Futian and Huanggang Ports, a number of chain dentistries have been deployed to make it convenient for citizens to visit nearby doctors.