Dr.Chan Wan Ping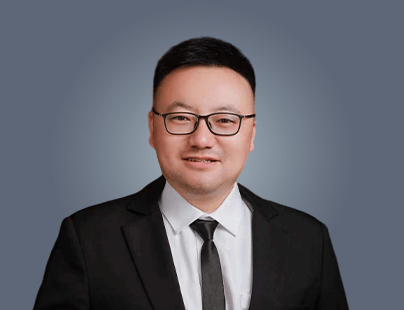 Dr.Chan Wan Ping

Vickong Dental Honorary Advisor Director
Vickong Dental Implantology Specialist
Master of Dental Medicine, Lanzhou University School of Stomatology
Director of the dental department of a tertiary public hospital
Diploma in Dental Implantology, Affiliated Hospital of Chongqing Medical University
Member of Municipal Dental Quality Control Expert Group
Honorary member of Chinese Stomatological Association
Dr.Chan Wan Ping graduated from Lanzhou University, a well-known stomatological institution in China, and obtained undergraduate and master's degrees. He studied dental implantology at Chongqing Medical University and served as a member of the city's dental quality control expert group. As the department director of the Stomatological Department of a tertiary public hospital in the province, he has published 2 SCI articles successively and accumulated rich clinical diagnosis and treatment experience in the tertiary public hospitals.
Good at projects: full mouth edentulous jaw implant (All-on-4/6 implant), oral maxillary sinus lifting and internal lifting surgery, oral restoration, surgical tooth extraction
Practice philosophy: there is still a dream in life, study hard and never stop. Clinical practice is like walking on ice, seeking without cold or heat.